19 tags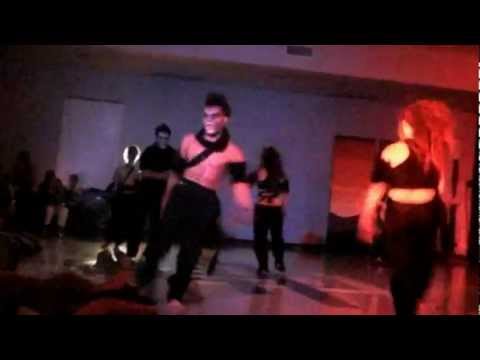 20 tags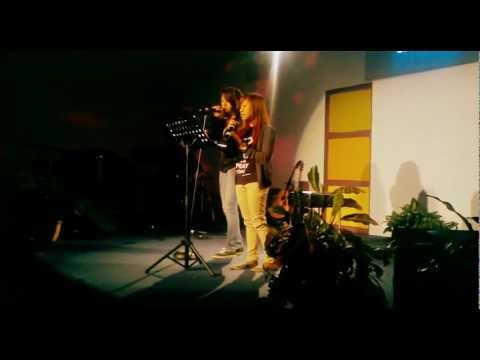 8 tags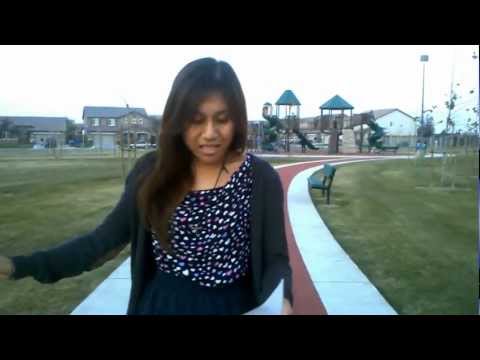 4 tags
Maroon 5 Medley | Victoria Justice & Max...
7 tags
2 tags
The Proof of Your Love | for King & Country
21 tags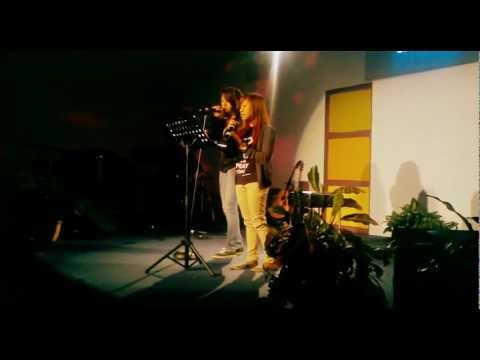 8 tags
6 tags
5 tags
2 tags
You Are My Shepherd | Tricia Brock
8 tags
4 tags
17 tags
visageoflife: Life is like a coin. It has two...
21 tags
2 tags
Beautiful You | Trent Monk
5 tags
10 tags
3 tags
Jesus is not one of many ways to approach God, nor...
Our Daily Bread: April 30, 2012
5 tags
1 tag
5 tags
2 tags
Don't Waste Your Life | Lecrae
8 tags
2 tags
I live I breathe | Stormie Omartian
7 tags
7 tags
7 tags
10 tags
11 tags
14 tags
When we sin we should think, "What's the sin...
Jesus wants us to look inwardly, to see what is really in our heart. A married man can say he never committed adultery, yet he is lusts at women. So what is the sin beneath the sin? As Christians, we are called to not follow the things of this world. We must not want what the world wants, but what God wants in our lives. I believe it's true that we sometimes rank our sins and justify which...
2 tags
We Are | Kari Jobe
9 tags
6 tags
2 tags
God's Not Dead | Newsboys
7 tags
You're the awkward friend.
5 tags
elsmarie asked: where do you edit your pictures? cc:
3 tags
He Said | Group 1 Crew ft. Chris August 
living-ark asked: Hi Christine!!!!!!
3 tags
7 tags
Anonymous asked: This past year I've become really insecure about my height. At least once each day someone makes a comment about how short I am (4'11 or 5 feet tall) like I don't already know. I try to brush it off, but what really makes it worse is that I've also noticed how big my legs are&my butt. I like wearing skinny jeans but i cant look at my legs in the mirror because of what i...
2 tags
The Words I Would Say | Sidewalk Prophets
2 tags
You Love Me Anyway | Sidewalk Prophets
davidmhur asked: Awesome blog. God Bless.
2 tags
Forever Reign | Hillsong United